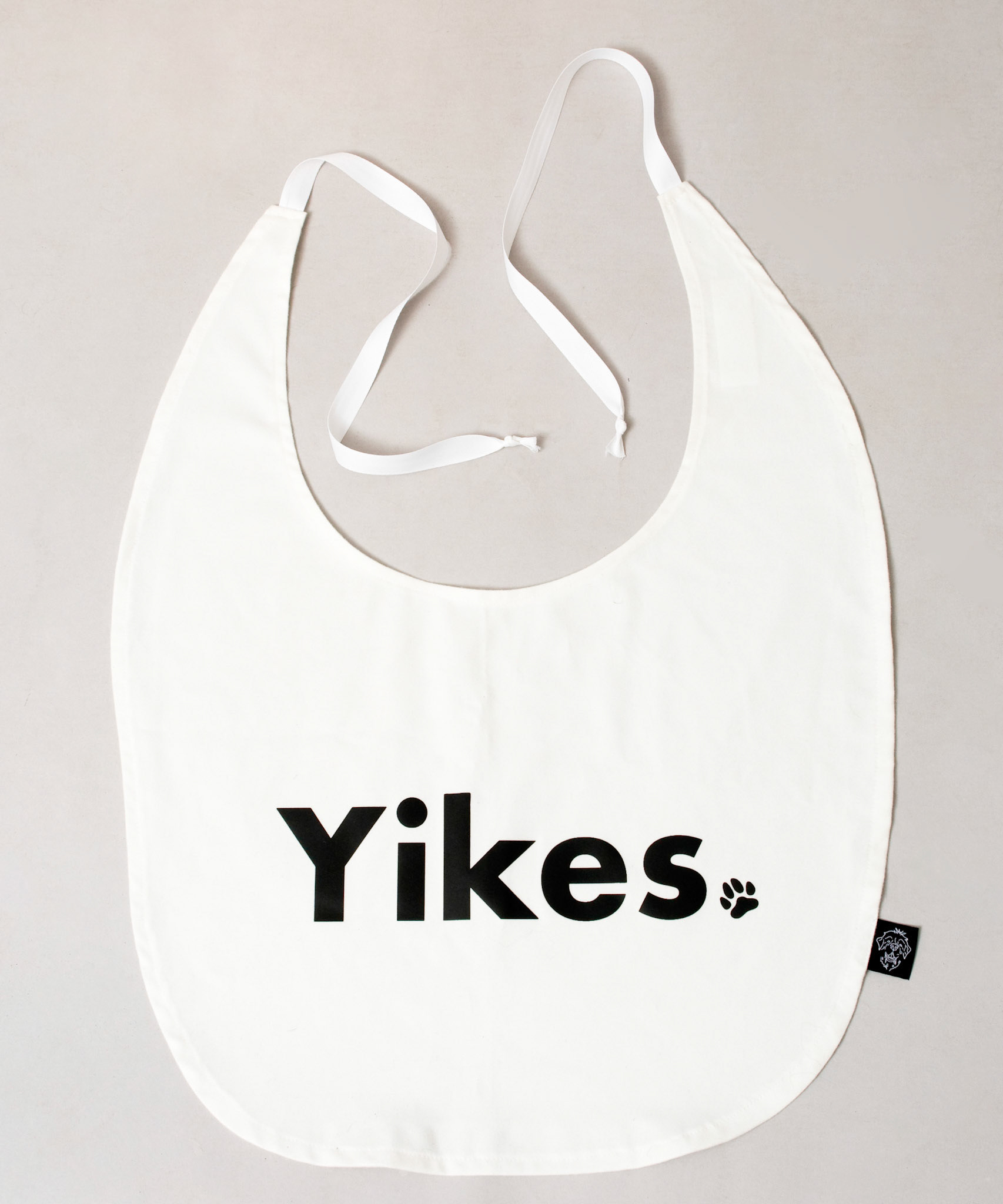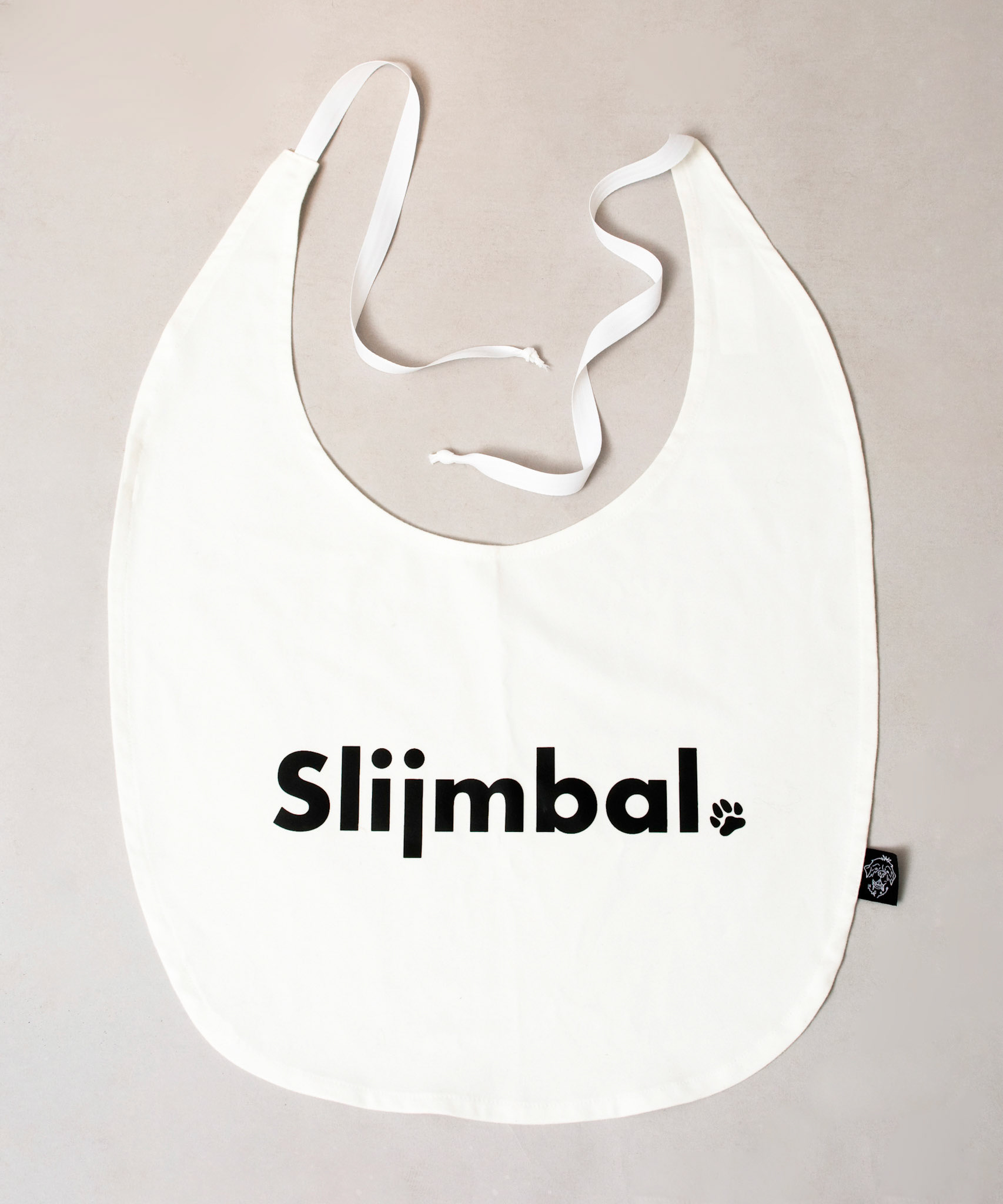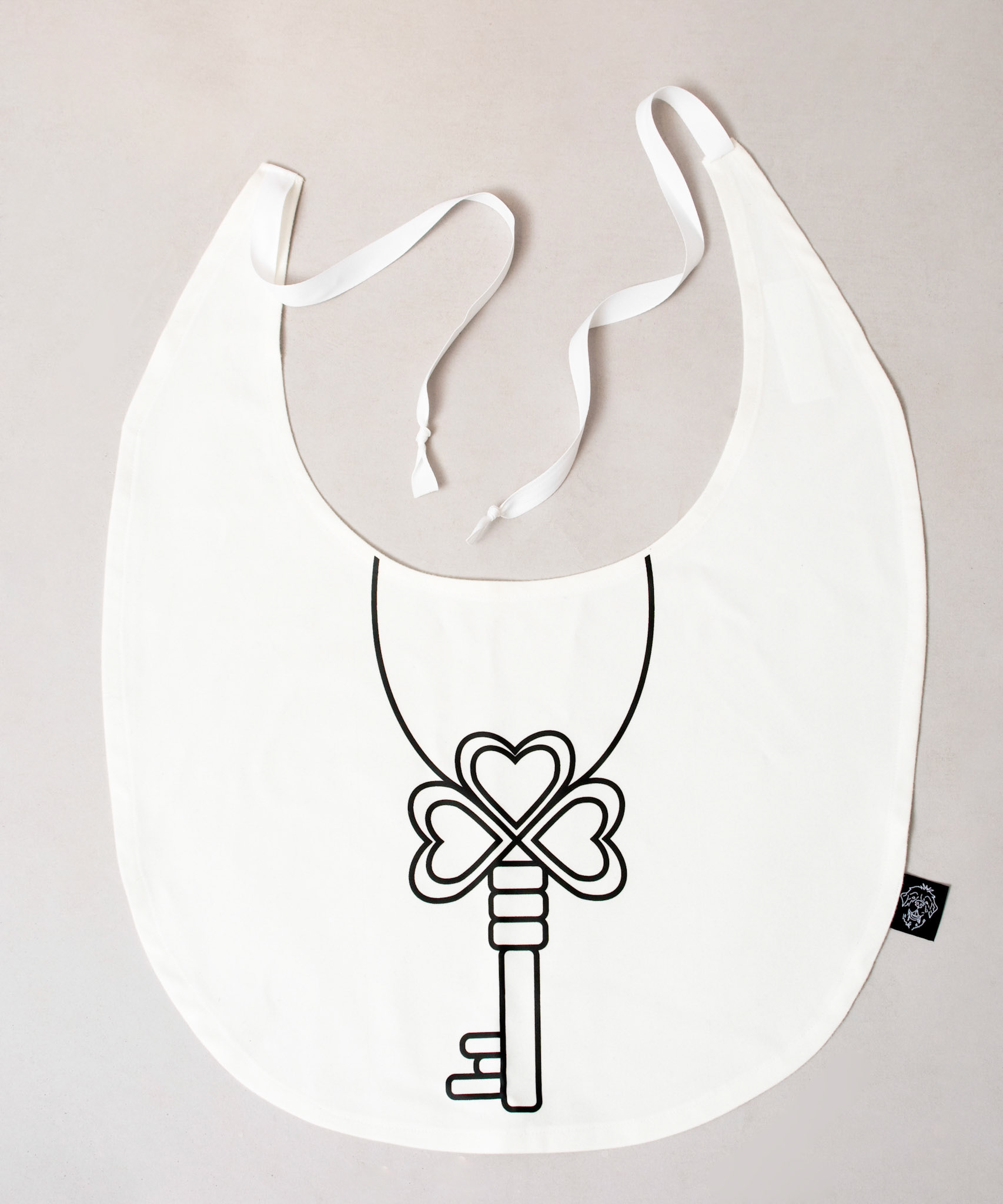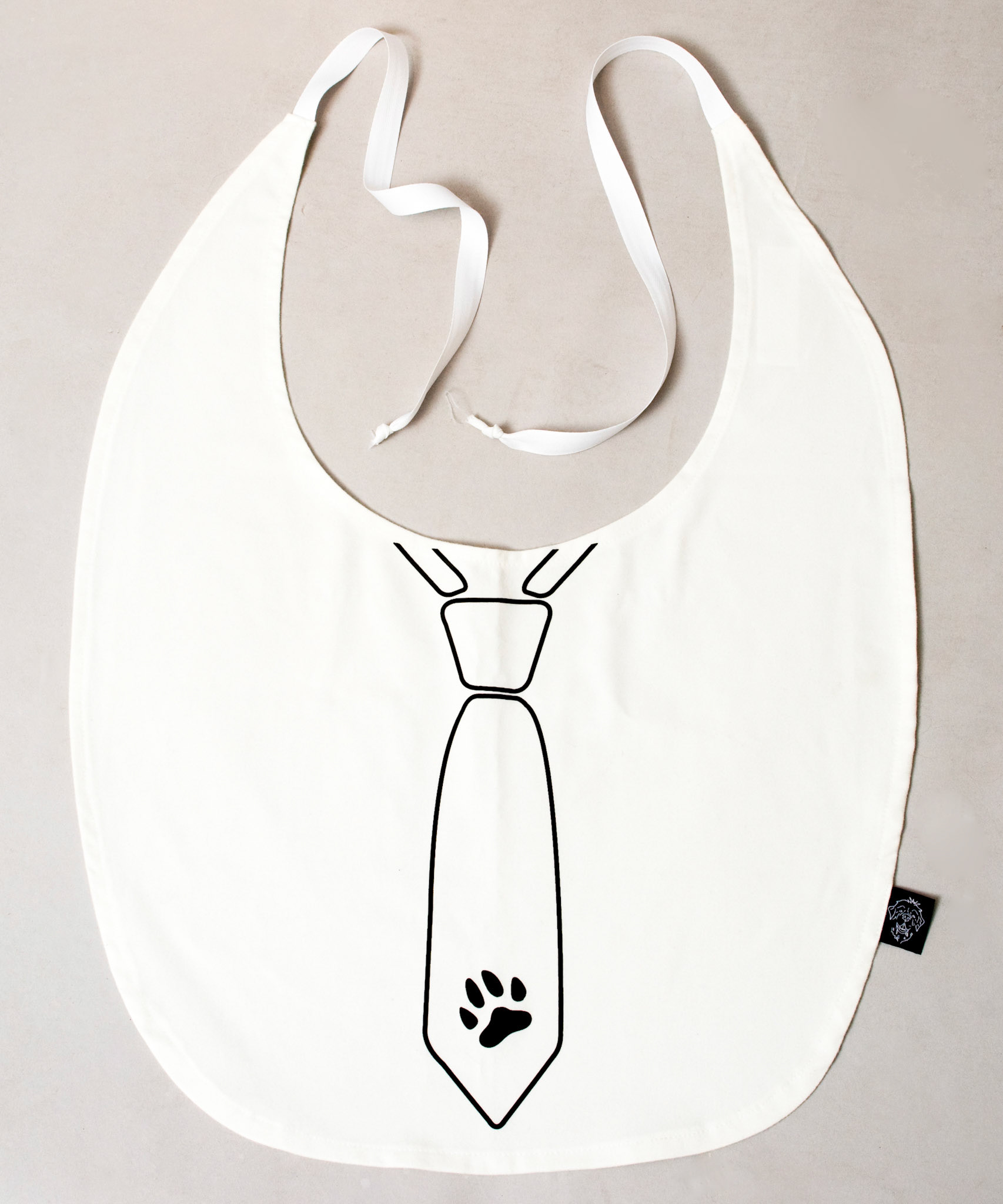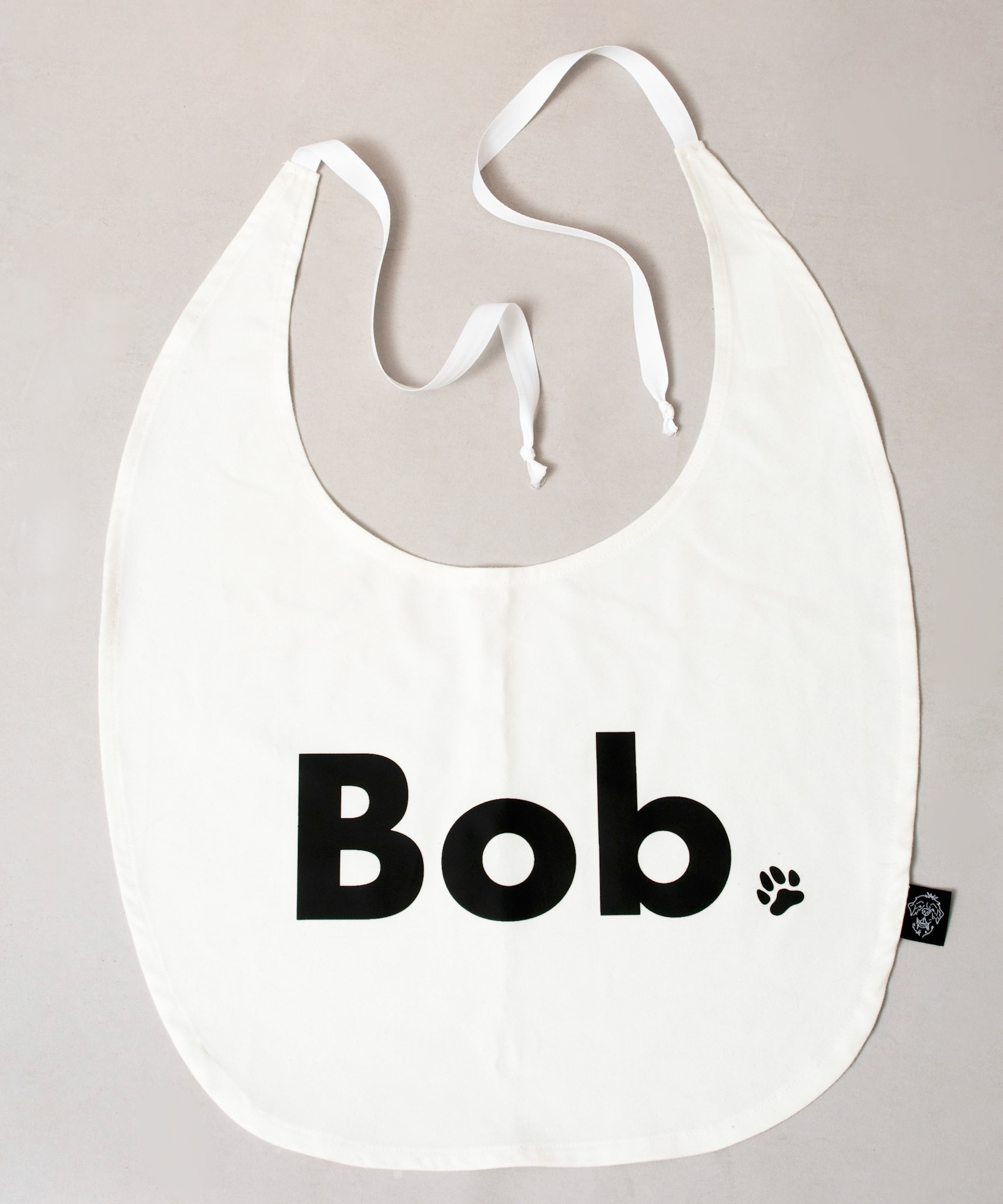 *Move cursor over image for the name of the bib...
*When ordering customizable bib: don't forget to write down the name/word you like in CAPITAL LETTERS.
*Shipping: BOB ONLY is located in the Netherlands. Shipping costs abroad will be calculated in your order.
Your order has been confirmed! After filling in the delivery and pay address will you receive an email as soon as possible.
Thank you for ordering BOB ONLY! You will receive an email about your order as soon as possible.